Academy Chats
Teens Aged 13-17 Create Innovative Solutions to Society's Toughest Challenges
May 11, 2023 | 3:00pm-5:00pm EST
The New York Junior Academy's project-based learning program for students is creating solutions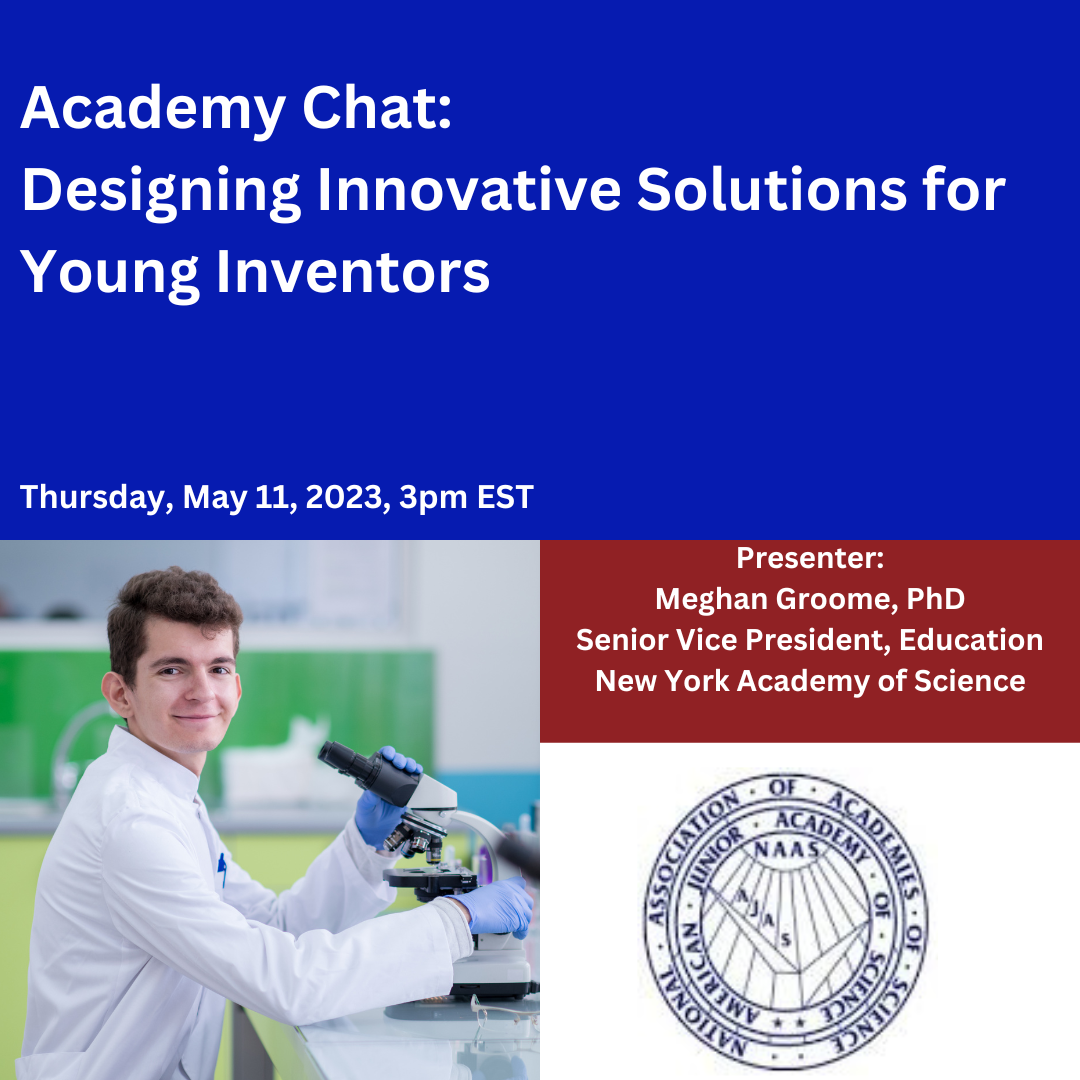 to real-world issues. Students in the program are invited to participate in 10-week challenges which take place
twice a year. During these challenges students form international teams and work with STEM experts who
mentor them as they design solutions.
Register here
Application Form
|
Parental Consent Form
|
Flyer
|
Fall 2023 Timeline
Volunteer Training and Engagement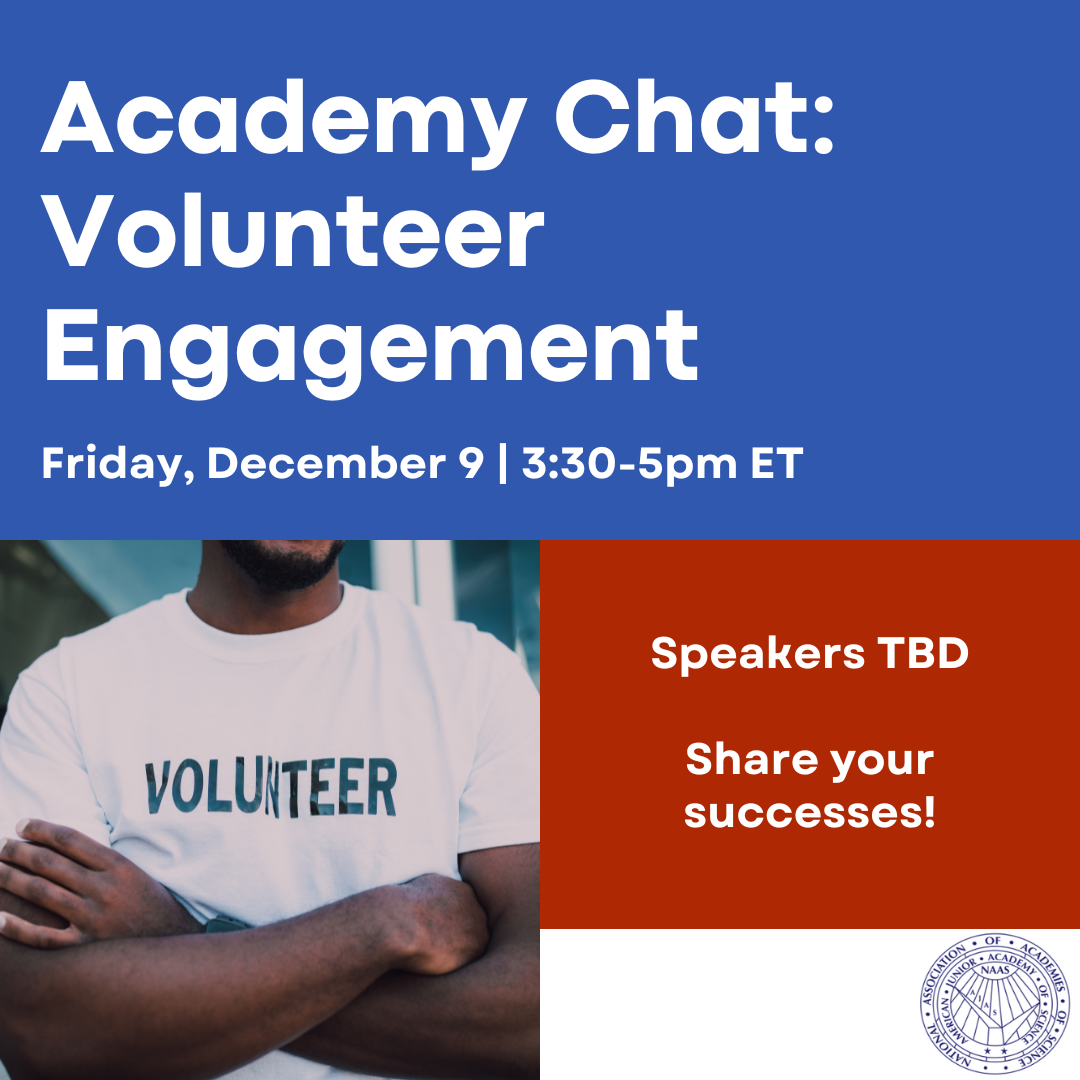 December 9, 2022 | 3:30-5:00 pm EDT
In the recent strategic planning process, NAAS leaders identified 'Dedication' as one of the core values of the organization. NAAS volunteers, leaders, and staff exude passion, motivation, and dedication in everything that they do. Join academies to discuss how to foster great volunteer engagement for your organization and junior academy.


View Recording
---
Creative Fundraising for Academies of Science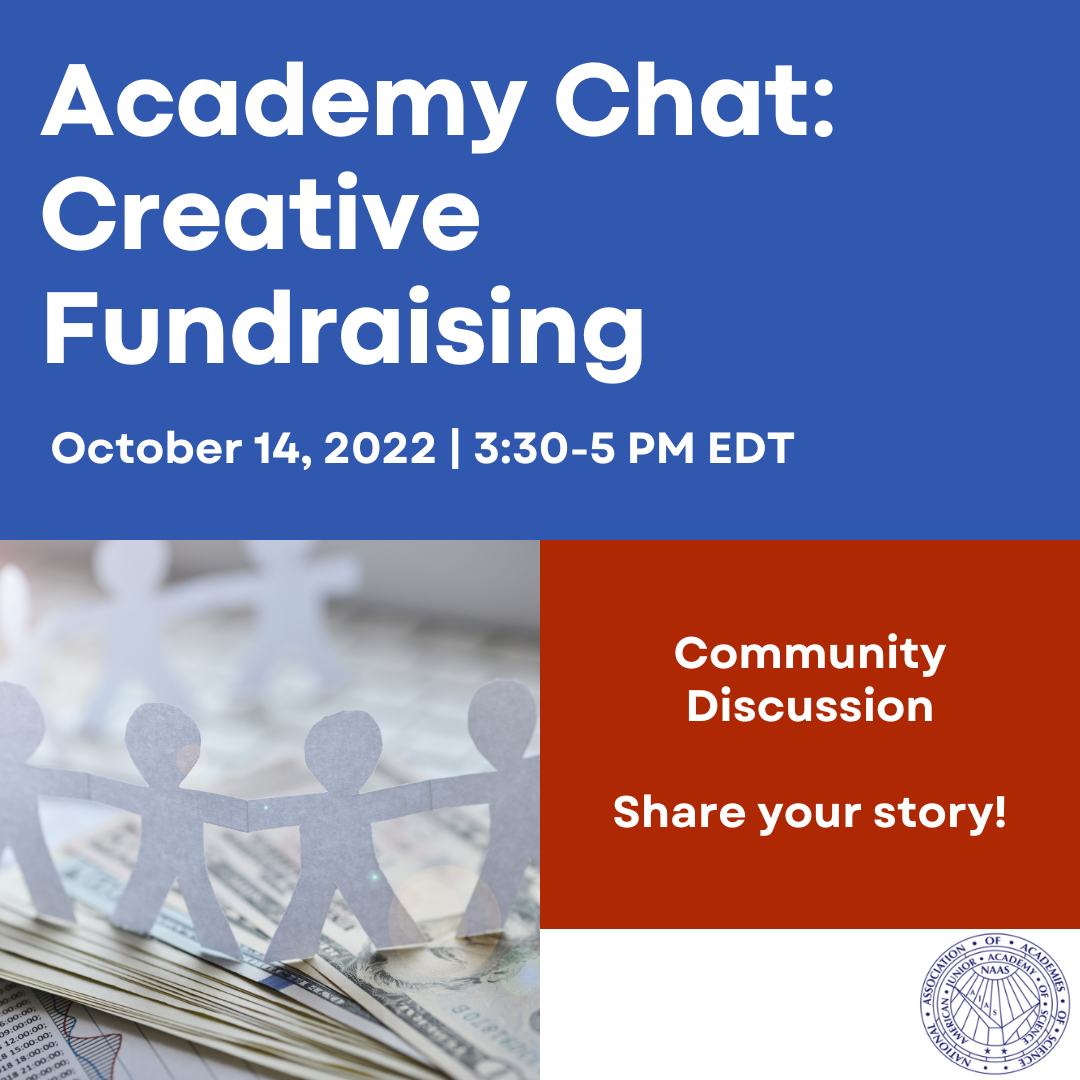 October 14, 2022 | 3:30-5:00 pm EDT
No two academies of science function in the same way, and the annual budgets of academies vary widely from less than $1,000 to more than $1 million. To meet financial needs, academies raise money in a variety of ways, from member dues to endowments, programs funds, and annual meeting revenue.

In this Academy Chat, academies are invited to share the creative ways that they earn funding for their organizations. Specifically, we will focus in on non-member revenue and ways that academies can keep membership affordable and accessible for diverse scientists and scholars.

Resources
Rob Weber's Notes
John Nemeth's Notes
Creative Fundraising Notes
View Recording
---
Supporting Junior Academies of Science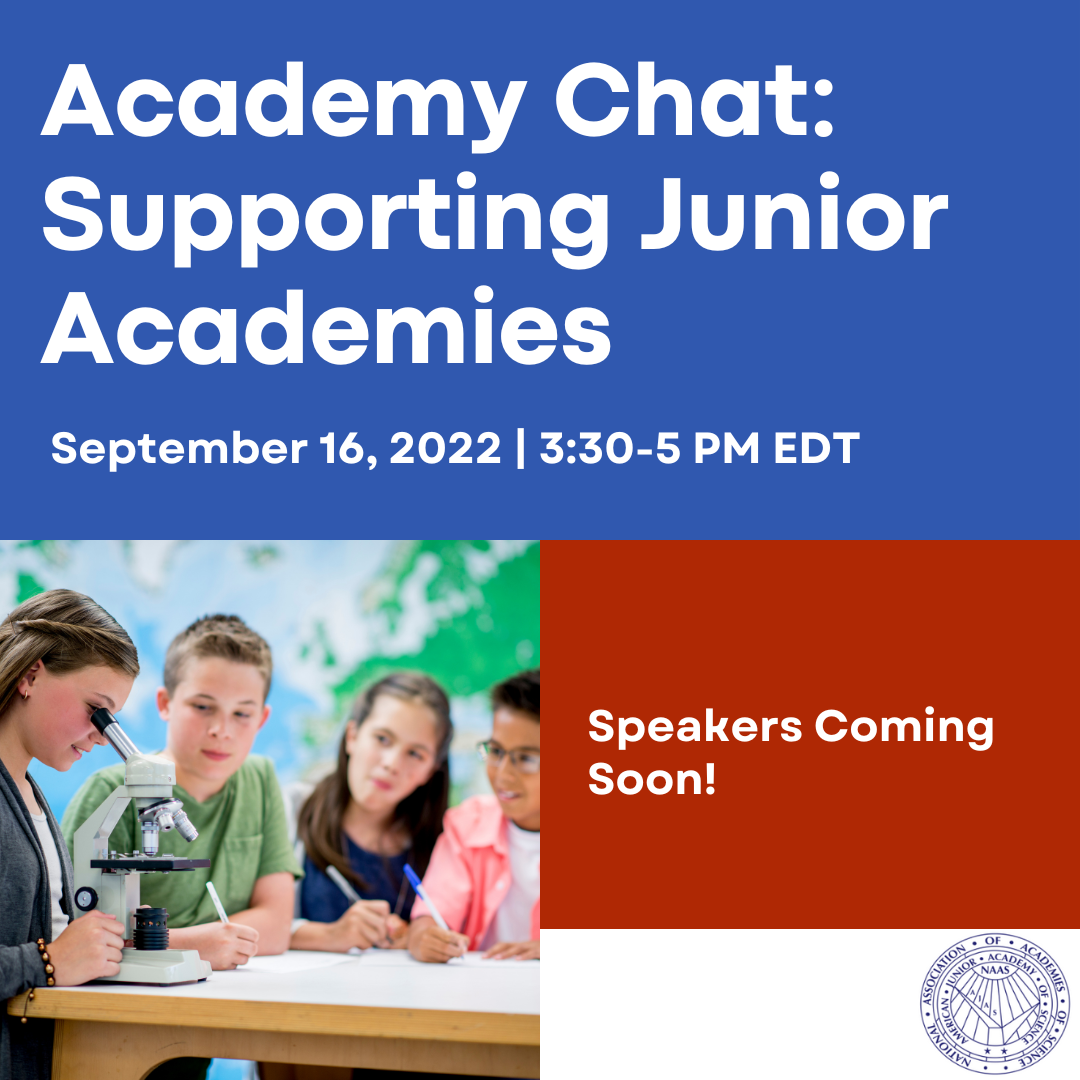 September 16, 2022 | 3:30-5:00 pm EDT
One of the key functions of the National Association of Academies of Science (NAAS) is to support the American Junior Academy of Science (AJAS). Additionally, in a recent survey of state and regional academies, 80% of host both a senior academy and junior academy.

The September 2022 Academy Chat will focus on how to support junior academies of science across the country who do the boots-on-the-ground outreach to students interested in STEM and funnel students to the AJAS meeting each year.



During this Academy Chat, Gary Foss of the Washington State Academy of Science shared insights on how they support students to attend AJAS. View his slides here.
View Recording
---
Strategic Plan Roundtable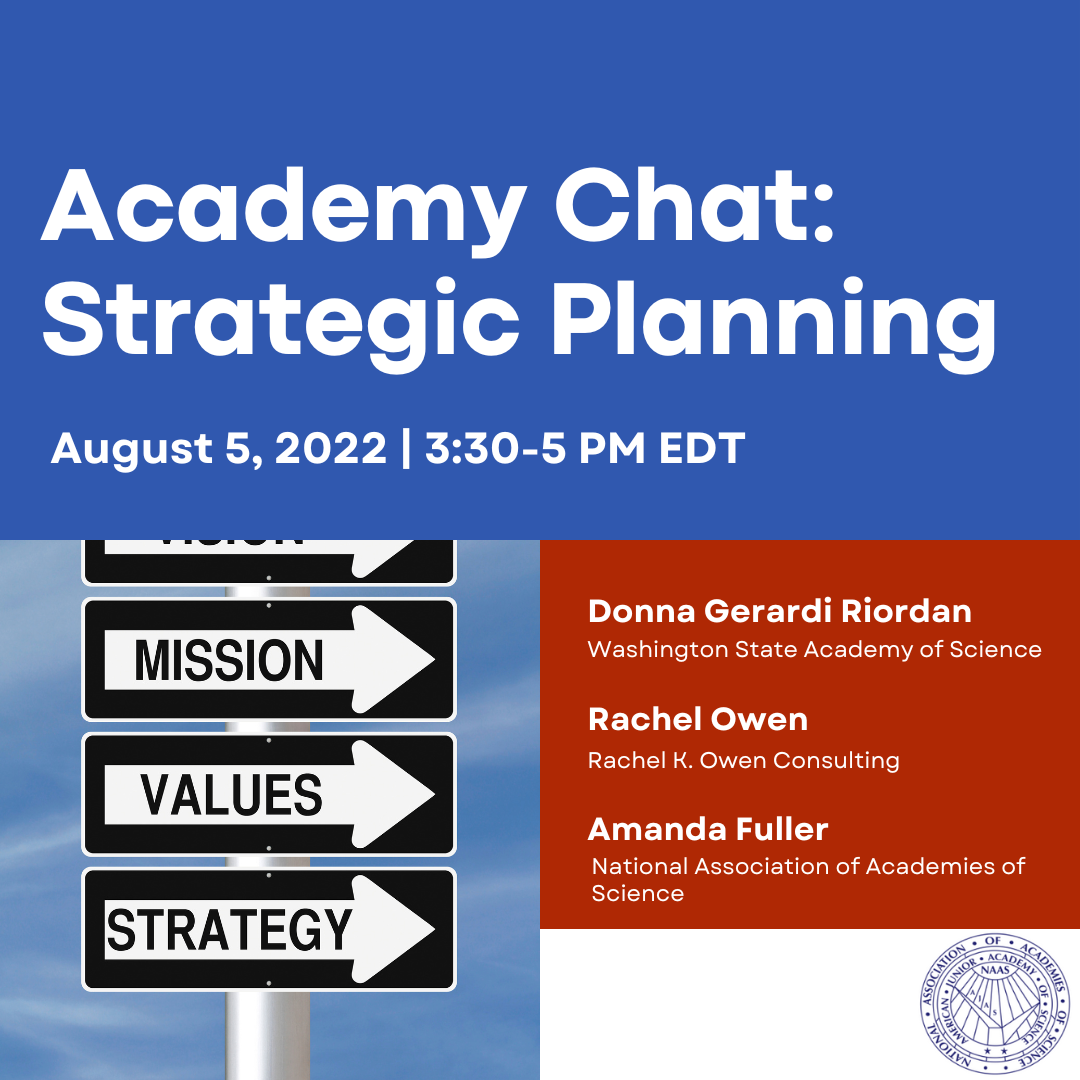 August 5, 2022 | 3:30-5:00 pm EDT
Over the past 6 months, a strategic plan was created to help organize the vision for the future of NAAS. Through the process, NAAS leadership developed new guiding principles and strategic priorities for the next 3-5 years. In this Academy Chat, NAAS leaders will share their experience with this process and take feedback from participants on NAAS goals moving forward. Donna Gerardi Riordan will speak on behalf of the NAAS Governance Committee who proposed strategic planning for the organization. Then Rachel Owen, strategic plan facilitator, will talk about how strategic planning was conducted. Finally, Amanda Fuller, NAAS President, will talk about the findings of the strategic plan and the goals for the next 3-5 years.
View Recording
---
How to Have a Great Annual Meeting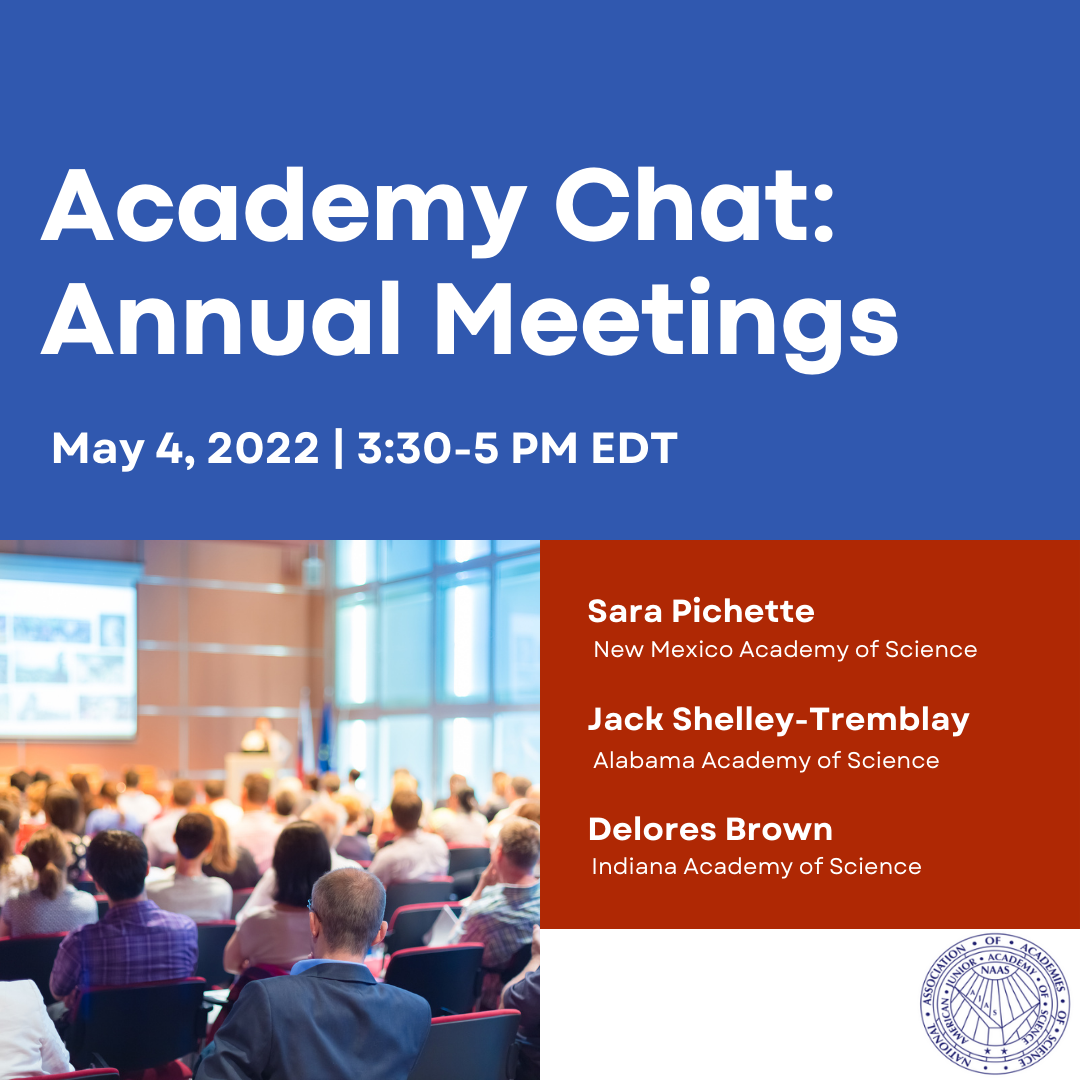 May 4, 2022, 3:30-5:00 pm EDT
This webinar featured Sara Pichette from the New Mexico Academy of Science, Jack Shelley-Tremblay from the Alabama Academy of Science, and Delores Brown from the Indiana Academy of Science. Each speaker shared their best practices and tips for hosting an effective annual meeting.
Watch the Recording
Notes & Resources
---
AAAS Programs You Should Know About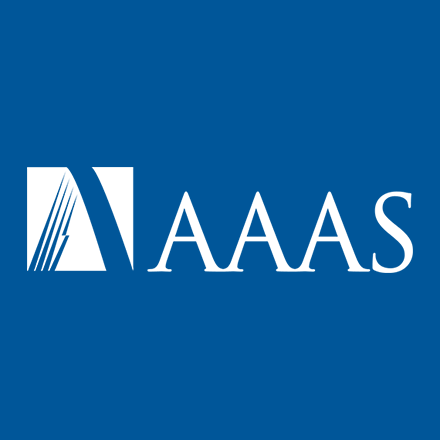 November 19, 2021
Details | Watch the Recording
How can state academies benefit from AAAS programs? We heard from
Journal Editors' Convening
September 17, 2021, 3:30-5pm ET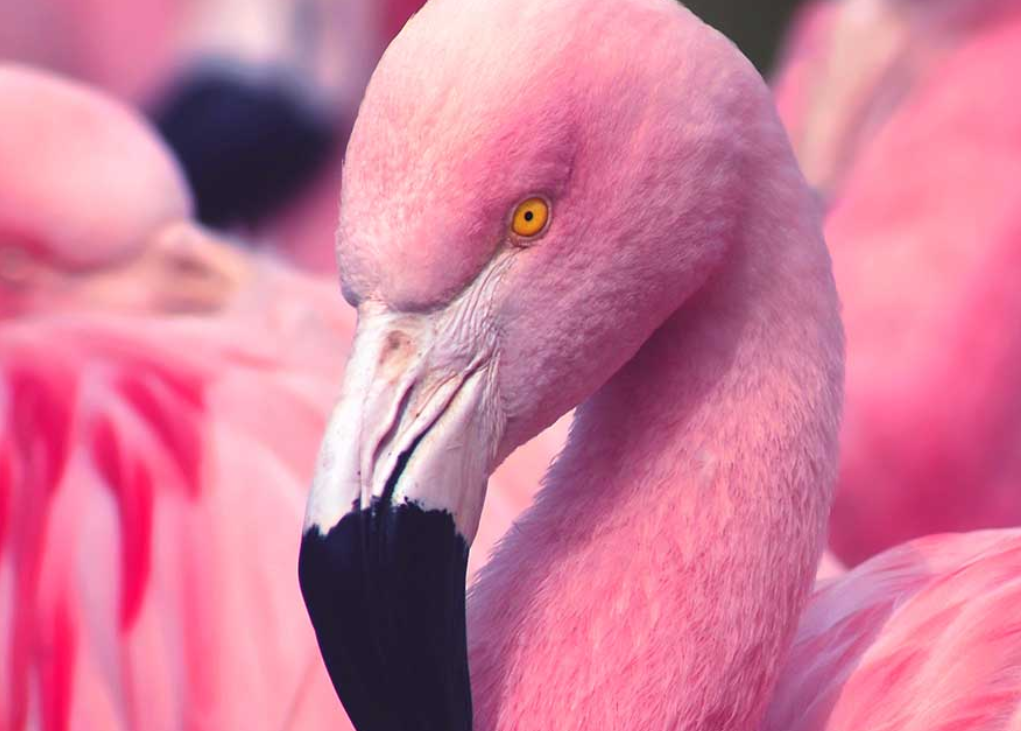 Details | Watch the Recording | Resources & Notes | JAAS Presentation | TNAS Presentation

Diversity, Equity, Inclusion for Academies of Science
August 13, 2021,

3:30-5pm ET


Details | Watch the Recording | Sara Gomez' Presentation

Fundraising for Academies of Science
July 9, 2021, 3:30-5pm ET
Details | Watch the Recording | Fundraising Resources for Academies




Dipping into State Science Policy
July 8, 2021, 4:00-5:30pm ET.
Details | Watch the Recording | Terri Clark's Presentation

Growing, Managing and Engaging State Academy Membership
June 11, 2021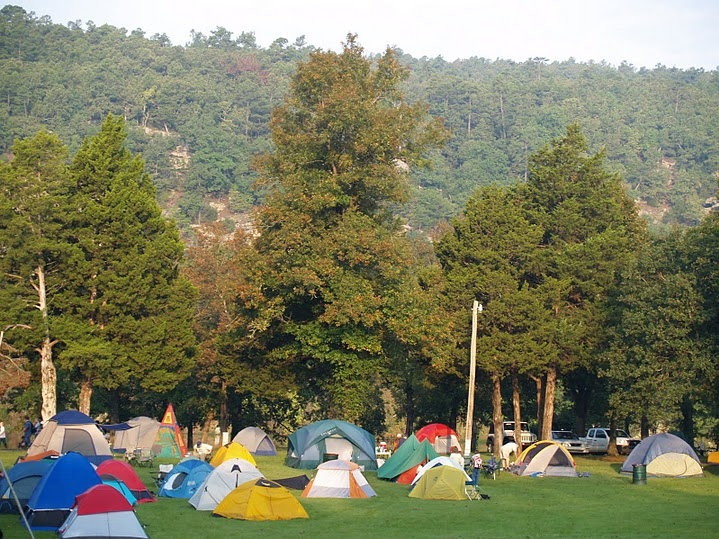 (Science can be in tents >> Oklahoma Academy of Science's field meeting)
Watch the Recording